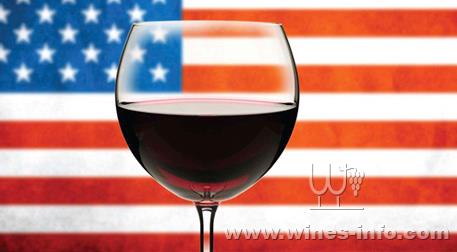 Rather than China, demand for wine from US consumers is set to drive the world wine market over the next three years according to a recent study conducted by the IWSR for Vinexpo.
As reported by Bloomberg, rather than the traditional wine markets of France and Italy, it will be the US driving expansion in the global wine market until 2018.
According to the latest figures from the IWSR, wine consumption in the US is due to rise by 11% over the next three years to 378 million 9-litre cases, with a thirst for sparkling wine and rosé said to be driving the growth.
The Vinexpo study predicts that by 2018, the US will be the world's number one wine consuming nation, ahead of France, Italy, Germany and China.
Meanwhile, in stark contrast, Chinese consumption is set to grow by only 25% over the same period (down from 69% between 2009 and 2013) to 181m cases.
The cooling of interest for wine in China is being blamed on both slower economic growth and a crackdown on gift giving in the country due to new austerity measures imposed by the government.
"The slowdown of China has been confirmed after two or three years of very impressive growth. The US is taking the lead in terms of the global market," said Vinexpo's chief executive, Guillaume Deglise.
"We believe that in coming years there will be still some growth from China, but not on the premium side of the business," he added.
Italy, France, Switzerland and Portugal are due to see declining domestic consumption by 2018, while consumption in Austria and Greece is forecast to rise.
Global consumption of still wine will reach 2.51 billion cases in 2018, up 3.5% from 2013, with Europe accounting for 61% of the consumption, the Americas 24% and Africa and the Middle East 3%.