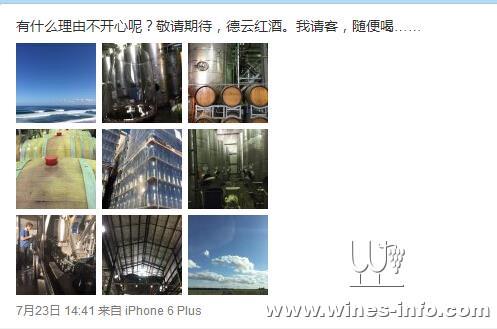 A Weibo post yesterday by the most famous Chinese comedian Guo Degang to his 62 million followers has caused a lot of attention.
"Is there a reason to be unhappy? Please wait for Deyun red wine. My treat, drink as you will...", he wrote, with pictures of fermentation tanks, wood barrels and what appeared to be the inside of a winery.
The 42-year-old stand-up comedian created Deyun Society in 1995, a traditional Chinese comedy club.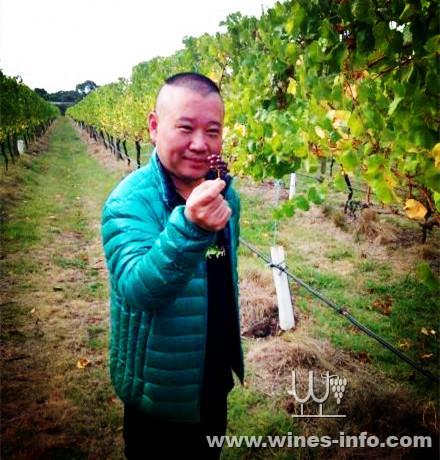 In addition to live performances across China, the organization has extended its business in to restaurants, Chinese Clothing and lavender trading, and now apparently, wine.
After already securing a Australian winery partner, the Guo Degang wine is expected to meet Chinese public soon.