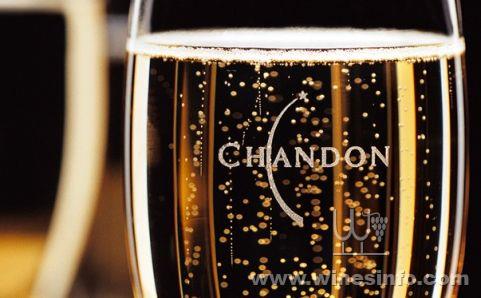 Nowadays, France and Italy are the biggest wine producers in the World with around 50 million hectoliters per year. Then, you'll drink the best bottles of wine in this both countries. So how China can pretend to take part of this success?

Actually, China wants to turn the Nixgia desert into wine region. The fields of this desert are being transformed thanks to an investment of hundreds of millions of dollars irrigating lands each year. China is really becoming wine country, more companies are succeeding in Chinese market such as French Cellar.

Here you can find an interesting article about 10 things expats really miss in China.

Karen Macneil, famous wine expert shares her feelings about the project

Karen MacNeil, author of The Wine Bible thought that was a crazy bet and totally impossible. This wine expert tasted more than 3000 various wines for 30 years, and now she is realistic, make to China a wine country is being created. She realized the potential of the Nixgia desert fields.

Heng Rui, Chinese wine importer said that Chinese producers were able to create their own wine flavour and they didn't copy anymore. Obviously, after had tasted wines and wines, they were influenced by Western countries and thanks to its, they found appropriate taste of their wine.

Apparently, purchasing the best wine of the world wasn't the biggest investment of this project, but wine expertise was particularly expensive and took a long time.

MacNeil tasted the 50 wines of the Nixgia desert and is sure our grandchildren will consider this wine as one of the best among the Western Wine.

At this moment, Nixgia desert enumerates 80.000 acres of vineyards and this number should double in 2020.

Indeed, this region receives a huge investment from a Chinese company and LVMH so that finance the project. According to giant LVMH, new wine fields are a big opportunity to prove its confidence in the Chinese market. Thanks to this investment, the project is exploring and Chandon General manager, Shen Yang, said that would be the best vineyards in China. He learnt winemaking in France, and he wants to bring the "savoir-faire" in China but he has to adapt to the specificity of Nixgia fields.

Then, they have to bury the vines every year during the winter so that protect its to the cold and wind. Also, de-bury its during the spring period. This process is expensive to realize and the success depends on good irrigation of fields. All plots of land have to be watered if they want to sell its.

Although all risks this bet included, Chinese philosophy must drive up the project into the success! That's very exciting to imagine wine from Chinese desert become the best wine ever. Even better than a good Bordeaux.

So, let Chinese faces this challenge!