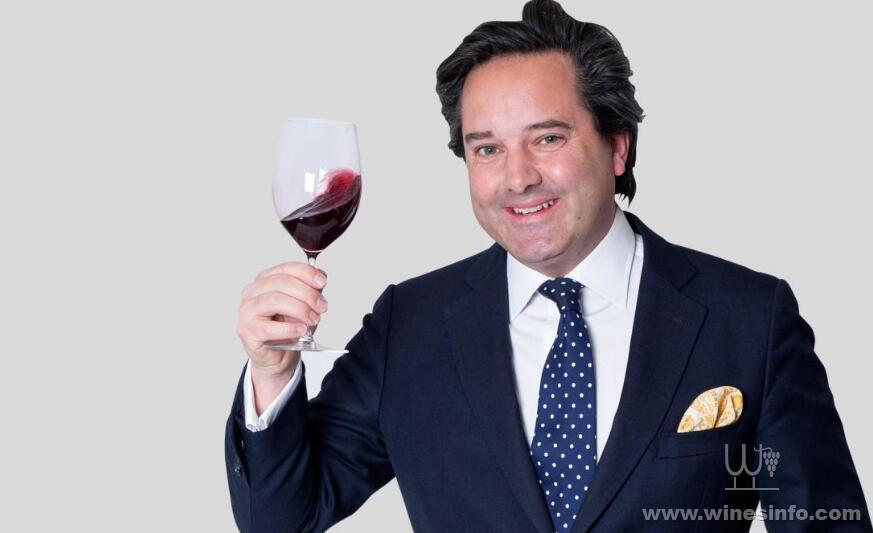 Chinese wine has come a long way very fast. Although the industry can trace its lineage back to the 2nd century, the past 20 years have seen an astonishing growth in the number of vineyards planted.
China has the second largest area under vine after Spain, and an increasingly thirsty domestic market. It is not just the wines of bordeaux they enjoy either: Australian wines are popular. But still there are few people who know much about the Asian giant's wines.
In terms of the quality of its wine, China is very much a work in progress. Yes, there are good examples to be found in the fine wine sector and Sainsbury's has a white riesling from the country's oldest winery, Changyu Noble, which would make for a fun summer talking point, but there are much better examples to be found.
I have not tasted Chris Ruffle's wine but when I have hosted tastings in Beijing and Shanghai the knowledge, appetite for learning and tangible love of the product that I have witnessed mean that he has made a good bet.