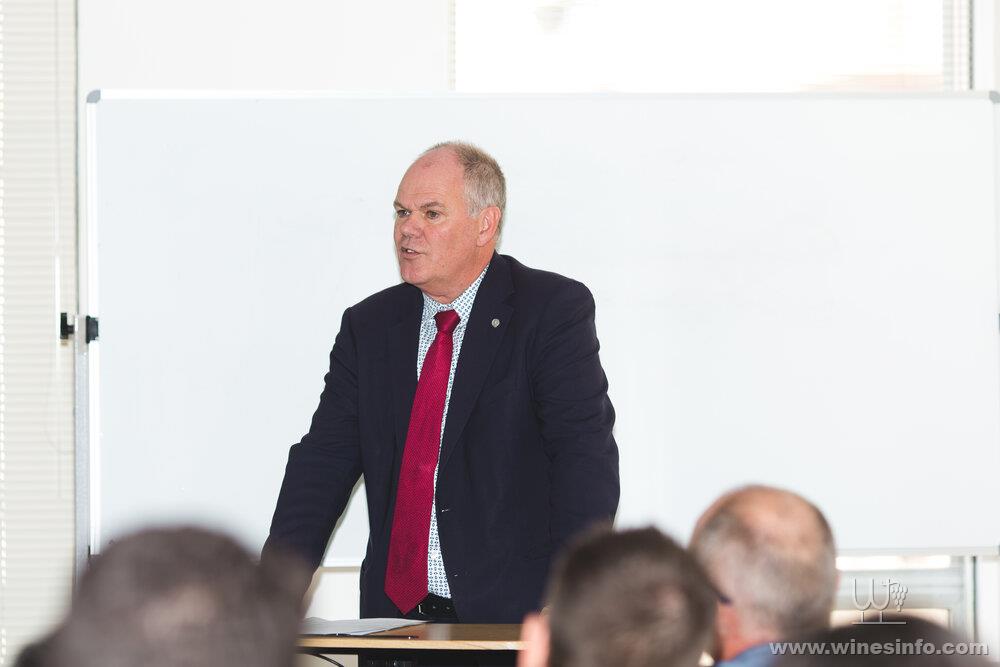 Peak producer body Australian Grape and Wine is angry about a social media campaign urging Australians to snub 41 Australian vineyards and wineries which have ownership ties to Chinese companies.
Boycotting companies because of their investors was harmful to the economy and particularly to rural and regional Australia said chief executive Tony Battaglene.
"I am outraged and disappointed this campaign targets Chinese-owned businesses," he said.
"The Australia-Chinese community is an important and valued part of our wine sector, making great wine, employing local people and generating money into the local and national economy."

The social media boycott call emerged in response to punitive import duties placed on Australian wine last month by the Chinese government as a preliminary determination in the anti-dumping investigation of all bottled wine imports into China.
Mr Battaglene said China's preliminary finding was disappointing, but anti- Chinese retaliation failed to recognise all grape producer, winemaking and export businesses contributed to regional investment and jobs.

"If Australians really want to support our industry, buy a case of Australian wine for your friends."