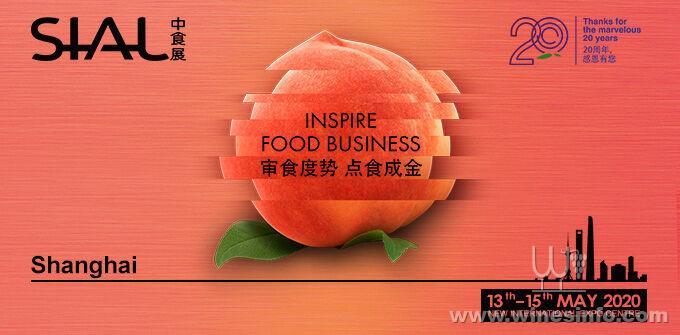 Date: May 13-15, 2020
Address: Shanghai Pudong New International Exhibition Center
Asia's largest food innovation exhibition, SIAL China, is strategically located in Shanghai, a gateway to Asia, and a global center of finance and innovation.
Since 2000, SIAL China has served as a launchpad for food and beverage companies looking to expand abroad, and inspiring food business though sharing valuable insights and trends, connecting exhibitors and buyers, hosting industry-recognized events, and celebrating innovation.
From May 13-15, 2020, SIAL China will welcome an anticipated 4,500 exhibitors and 123,000 professional buyers and visitors as it celebrates its 20 year anniversary and continues the work of inspiring food business.
Wine Events
E5
?Wine Innovation Forum?
Asia is one of the fastest-growing wine regions in the world and makes up one of the largest sectors in SIAL China. The Wine Innovation Forum provides exhibitors and professionals with the opportunity to study from wine experts during a series of seminars focused on the latest trends and tastes shaping the industry.
This is really a diverse marketplace for them to learn and assess wine which can be traded or consumed for years to come.
?Best Buy China Competition?
The Best Buy China Competition delivers an effective platform for SIAL China wine exhibitors to showcase their star products. In partnership with WINE100, a professional and influential wine rating agency in China, this competition honors wines and spirits that represent the best value to professional buyers and consumers.
Each year, an eight-judge panel presided by a Wine Master, performs a blind tasting before and announcing their recommendations during the After SIAL Party.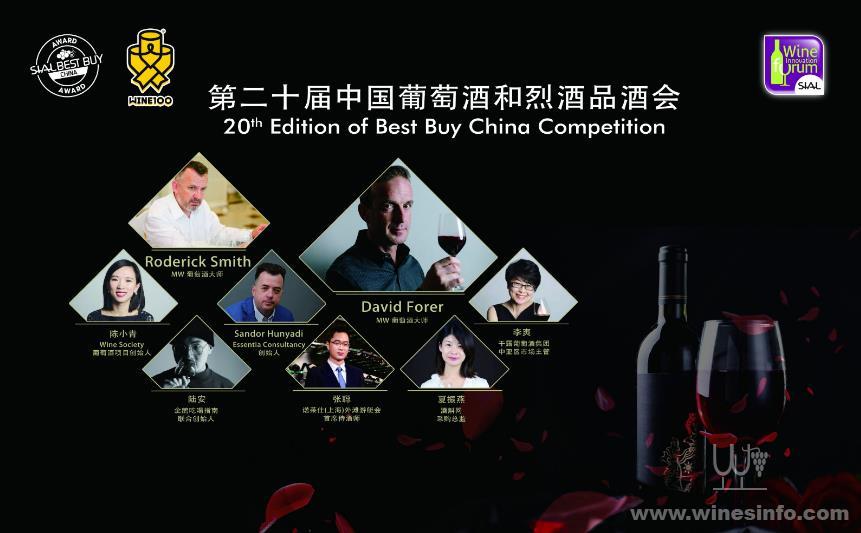 Comexposium-Sial Exhibition Co., Ltd.
Suite 1401, No.22 Chaoyangmenwai Dajie,
Beijing 100020, PR China
Tel: +86 (0) 10 6588 6794
Email: info@sialchina.cn