Wine Australia has announced the cancellation of its annual largest Australian grand tasting roadshow this year, with the next edition scheduled in May 2021.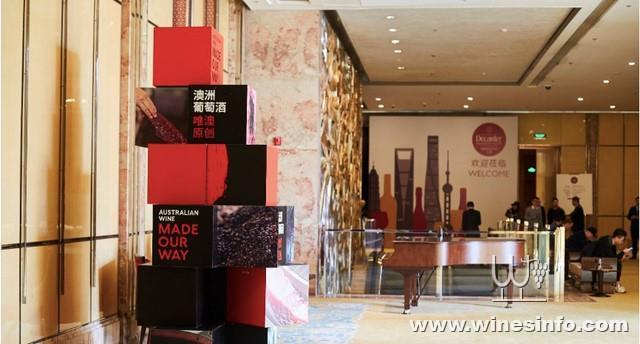 Due to the outbreak of Covid-19, the Wine Australia China Roadshow 2020, initially planned to take place this May then rescheduled to September, has been called off due to "the international travel restrictions and quarantine requirements". The organiser is in the process of refunding the activity fee to all exhibitors in full.
Coming to its ninth year, Wine Australia's annual China Roadshow is one of the most important industry events to showcase some of the Australia's finest wines and stimulate export sales. The roadshow event covers four Chinese cities, namely Nanjing, Qingdao, Xiamen and Guangzhou.
As Australia puts forward an independent inquiry into the origins of the Covid-19 outbreak, China is "punishing" Australia by slapping an 80% tariff on barley imports and also banning beef imports from a few major meat processors in the country. There are fears that Australian wine might be the next victim in the "trade war" due to political tension.
版权为葡萄酒资讯网所有 转载请联系(info@wines-info.com)并注明出处